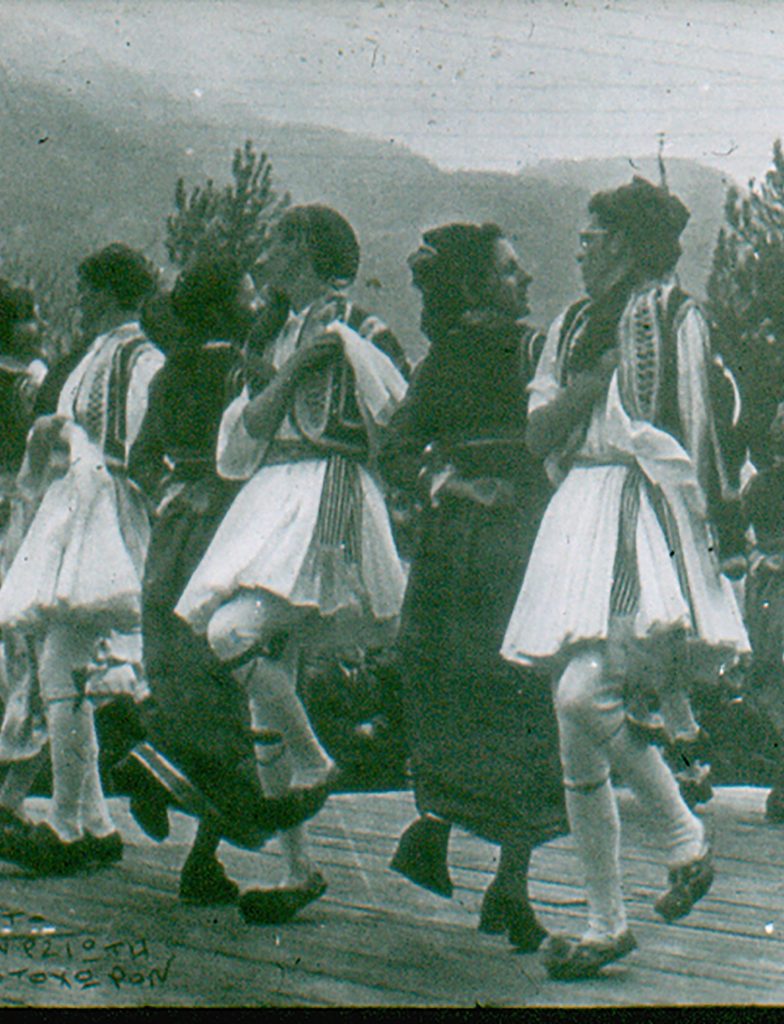 Registration is open and free via Eventbrite.
Citizen Science in Cultural Heritage: practices and digital technologies
Conference programme
Hybrid event in Athens (National Technical University Athens Library) and online
Times are CEST
14:00 – 14:10 Welcome, Eirini Kaldeli, NTUA
14:10 – 14:40 CitizenHeritage: introduction and objectives, Prof. Fred Truyen, KU Leuven; Citizen Science in practice: guidelines for CSR initiatives in the Cultural Heritage sector, Roberta Pireddu, KU Leuven – PDF
14:40 – 15:00 Citizen-enhanced open science in cultural heritage: review and analysis of practices in higher education, Mariana Ziku, Web2Learn
15:00 – 15:15 Employing Crowdsourcing in Computer Science Higher Education: a Case Study, Eirini Kaldeli, NTUA – PDF
15:15 – 15:30 CrowdHeritage: a platform for organising crowdsourcing campaigns in the CH sector, Spyros Bekiaris, NTUA
15:30 – 15:45 Break
15:45 – 16:00 Transcribathon: a platform for transcribing manuscripts in Europeana,
Sergiu Gordea, Austrian Institute of Technology, Frank Drauschke, Facts and Files
16:00 – 16:15 A case study of open innovation: Living Crafts Map, Milena Dobreva, Sofia University
16:15 – 16:30 The Data Space for Cultural Heritage to accelerate the digital transformation of Europe's cultural sector, Antonella Fresa, Valentina Bachi, Photoconsortium – PDF
16:30 – 16:45 Towards a new practice of participation in heritage institutions, Valeria Morea, Erasmus University Rotterdam
16:45 – 17:00 Closing remarks
Citizen Science promotes public engagement with scientific research and contributes to broadening the accessibility of research results. In the field of cultural heritage, participatory and citizen science practices are being applied as a means to engage with citizens and communities, stimulate social innovation, and to advance knowledge sharing. Within this context, the EU-funded CitizenHeritage project studies good practices and case studies of citizen science activities in cultural heritage, with an emphasis on the role that higher education institutions can play. 
As part of CitizenHeritage, this workshop explored citizen science practices in cultural heritage, drawing from various successful case studies in the field and considering methodological aspects, the use of digital technologies, and lessons learnt in this context. The event approaches the topic from a multidisciplinary perspective, featuring presenters with various expertise, from humanities and education to technical providers and computer science researchers.
The workshop is a hybrid event that took place online as well as physically at the NTUA Library.