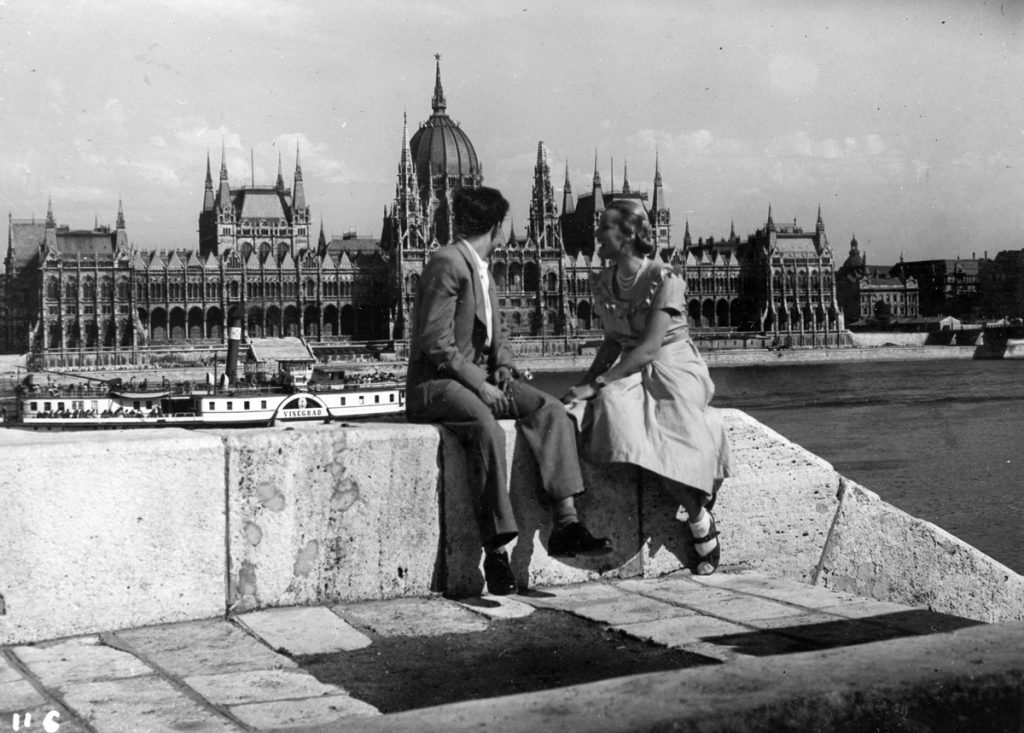 Friday 15th October 2021, h. 9-12 
09.00 Welcome greetings, prof. Réka Sárközy, prof. Katalin Füri
09.15 Presentation of Citizen Heritage project and scope of the workshop (PDF), prof. Fred Truyen

09.30 Participants' survey, prof. Trilce Navarrete
09.40 Lets' get creative! Build your own collection in Europeana, Sofie Taes
10.10 Metadata enrichment in Cultural Heritage, and about fototer.oszk.hu, prof. Katalin Füri
10.30 Short break
10.45 CrowdHeritage: a crowdsourcing platform for enriching cultural metadata (PDF), Spyros Bekiaris

11.00 Methodology of participatory annotation, Sofie Taes

11.15 Hands-on experience
12.00 Participants' survey, prof. Trilce Navarrete
12.10 Conclusions
Enriching photographic heritage through citizen science
If it is true that an image is worth a thousand words, the key issue with the mass of digitized photographic heritage that is published in online repositories is allowing users to find the images they're looking for.
Good metadata, with rich keywords and links to authority files and official thesauri are necessary for search, retrieval and reuse of digital collections of cultural heritage relevance. A growing attention is therefore given to enriching existing digital resources which may have basic metadata, to make them more discoverable, multilingual, and meaningful.
This metadata improving activity can be done in various ways, also with support of Artificial Intelligence – but with photographic heritage the human factor is of the utmost importance to unveil the knowledge that historical images embed. Involving citizens in the loop is the best strategy for letting photography speak for themselves.
In this event, students of digital humanities and film history at Media and Communication department of Pázmány Péter Catholic University worked on metadata improvement, by annotating and enriching the beautiful digitized collection of early photography and film stills published by OSZK the National Széchényi Library in Europeana.
Organized in collaboration with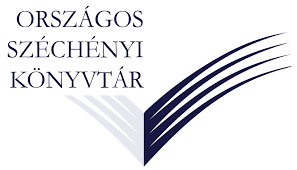 OSZK Országos Széchényi Könyvtár
OSZK (the National Széchényi Library) in Budapest is an institution storing and making publicly available traditional (paper-based) and modern (electronic) library documents of the Hungarian cultural heritage. The vast collection includes several millions of books in Hungarian and Hungary-related documents, from the earliest language fragments to electronic documents which are stored divided into various collections according to the different types of documents.
The Photo and Photo Art Collection is the most recently set up collection of National Széchényi Library, which comprises as many as 40,000 glass plates, photo and film negatives made of the old and precious pieces (codices, old prints and manuscripts) of the Library's book collection.Glass negatives immortalizing Transylvanian towns and landscapes can be related to the 1930s, while short films and shots showing primarily historical monuments originate from the 1980s. Especially valuable is the photo collection, currently under processing, which is related to World War I, as well as the 38,000 negatives, part of the legacy of the renowned photographer Károly Escher.
Website: http://www.oszk.hu/en